PAYMENT

SUNMI offers innovative devices that enable businesses to accept omnichannel payments, including bank cards, QR codes, and e-wallets. These devices also support coupon redemption, online order receiving, and loyalty programs, streamlining day-to-day operations and boosting overall efficiency.
P Series
The Sunmi P Series exhibits remarkable versatility, enabling its deployment on checkout counters as well as handheld usage to accept payments made via various modes including magnetic stripe cards, IC cards, NFC cards, or QR codes.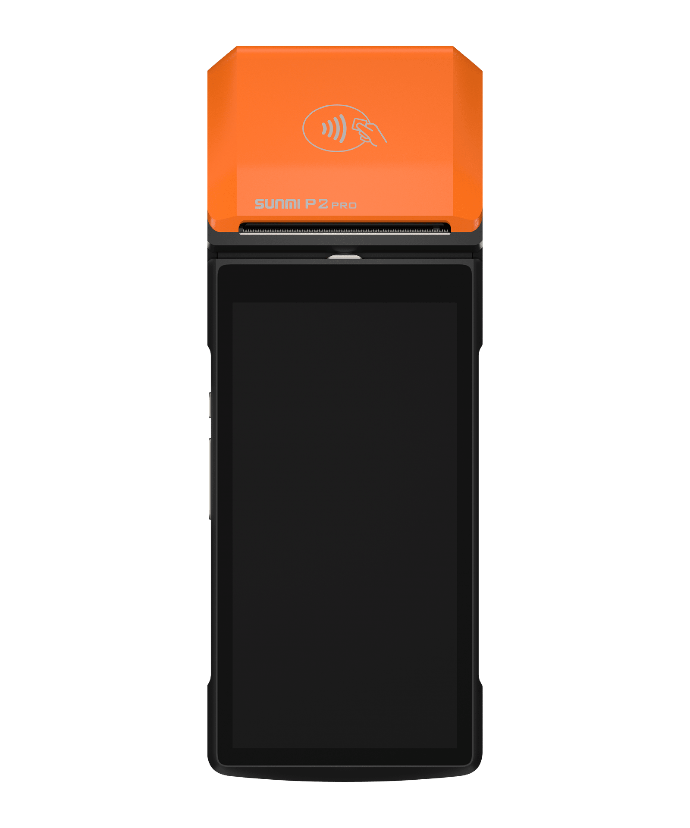 SUNMI P2 PRO

The P2 Pro is an all-in-one 5.99″ POS and smart payment device. It features an integrated 58mm receipt printer and the option of a 1D scanner, making it perfect for processing orders remotely.

The P2 Pro offers 4G, Wifi, Bluetooth and NFC connectivity so it is ideal for applications such as order taking, point of sale and public transportations.


---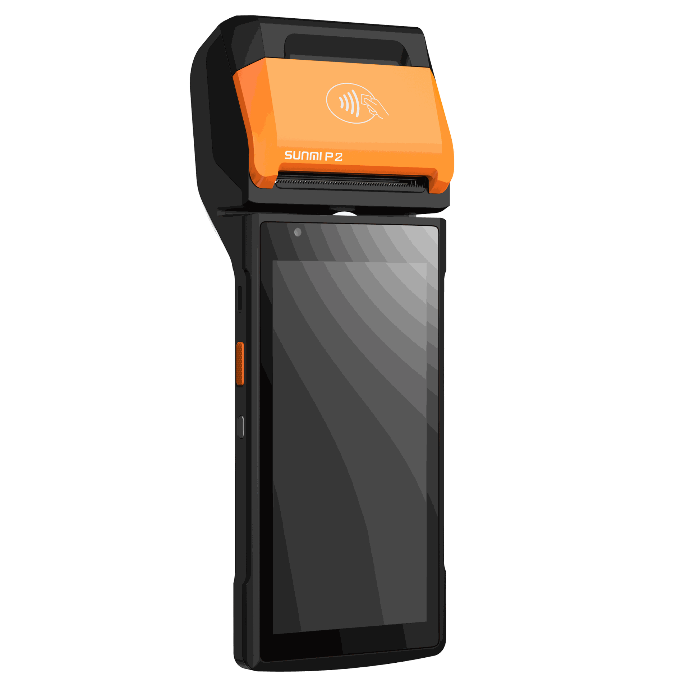 SUNMI P2
It's a compact, lightweight and versatile handheld payment device that facilitates seamless transactions with its high-speed thermal printer, 5.5 inch touchscreen, and advanced payment capabilities.
its features include support for various payment modes making it an ideal choice for retail, hospitality, and other payment-intensive environments.
---