NETWORK & VIDEO ANALYTICS

Enhance the efficiency and profitability of you0r operations by integrating our IoT products with your in-store devices, enabling seamless digital connectivity.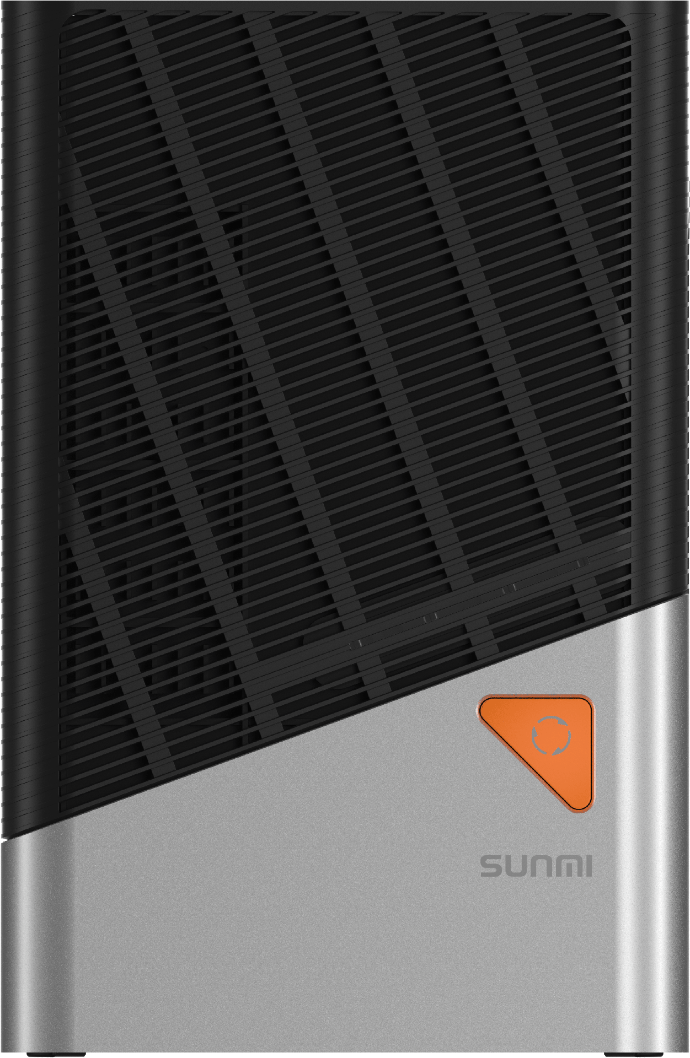 SUNMI 4G WiFi Base Station
Automated networking of multiple SUNMI outers provide more coverage and seamless roaming. High quality network is available wherever you go.

Intelligent network optimizes data transfer speeds, assuring seamless operation of the cash register, order processing, printing and other devices in the store during peak traffic periods, when many customers use the store Wi-Fi to access the Internet .

---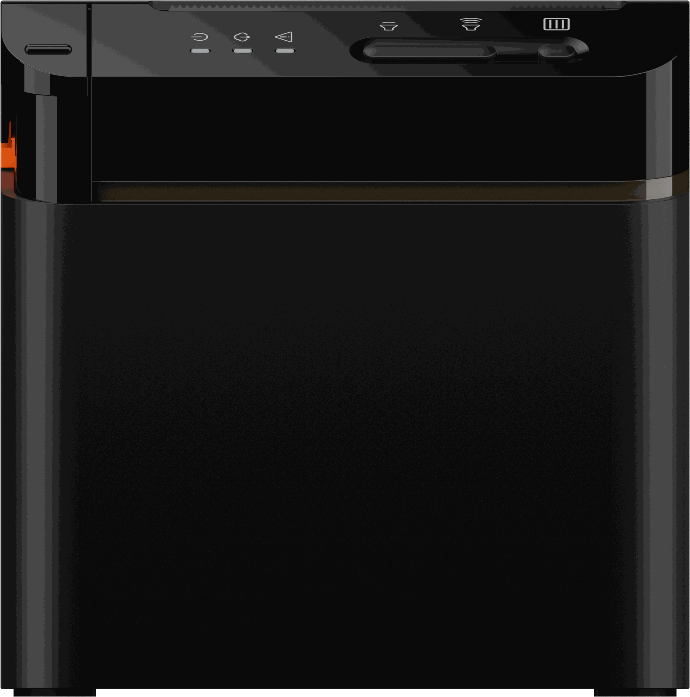 80MM KITCHEN CLOUD PRINTER

Equipped with 58mm high-performance Seiko thermal print head with a print speed of 165mm/s, it can print receipts in real time and free of getting stuck.
---