MOBILE
SUNMI mobile devices drive digital transformation across multiple industries, empowering business owners to optimize store operations for improved efficiency and productivity through diverse applications.
V Series
The V Series products integrate an array of functions including printing , bar code scanning, voice broadcasting, and touch screens. This innovative design is tailored to cater to the diverse requirements of merchants in various aspects such as checkout, ordering, order receiving, and management.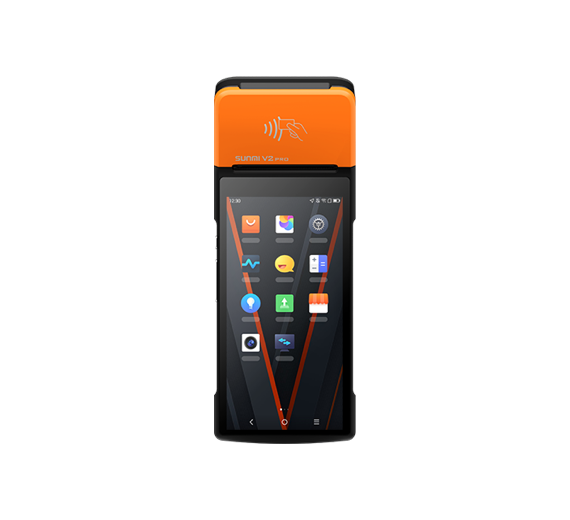 SUNMI V2 PRO
Mobile POS | CPU 4× | 5.99" LCD | 2 GB RAM | 16 GB ROM | Wi-Fi, 4G, NFC, BT | 58mm printer | 1D scanner | Speaker | 1× USB-C, OTG | Android 7.1
Sunmi V2 Pro is a powerful and feature-rich mobile device designed to meet the evolving needs of modern businesses. With its sleek and sturdy design, lightning fast processor, and advanced features like fingerprint scanning and facial recognition technology, the SUNMI V2 Pro sets a new standard for performance and versatility.
---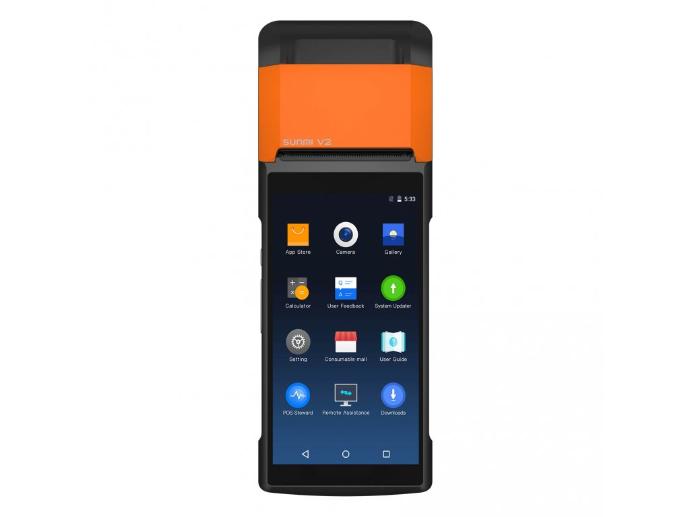 SUNMI V2
Mobile POS | CPU 4× | 5.5" LCD | 1 GB RAM | 8 GB ROM | Wi-Fi, 4G, BT | 58mm printer | Speaker | 1× USB-C, OTG | Android 7.1
Elegant and affordable. The first mobile POS terminal with a 5.45 ̎ HD display is ready for everyday use. The Sunmi in the V2 combines the slim design of the V2 Pro with the efficiency of the V1S. The result is a thin terminal for very reasonable price that will surprise its owners with its practical and utility features.
---
L Series
SUNMI L Series contains handheld computers which can read barcodes, RFID tags and contact less cards, with which you can enjoy an excellent mobility, and collect and manage a large amount of data efficiently.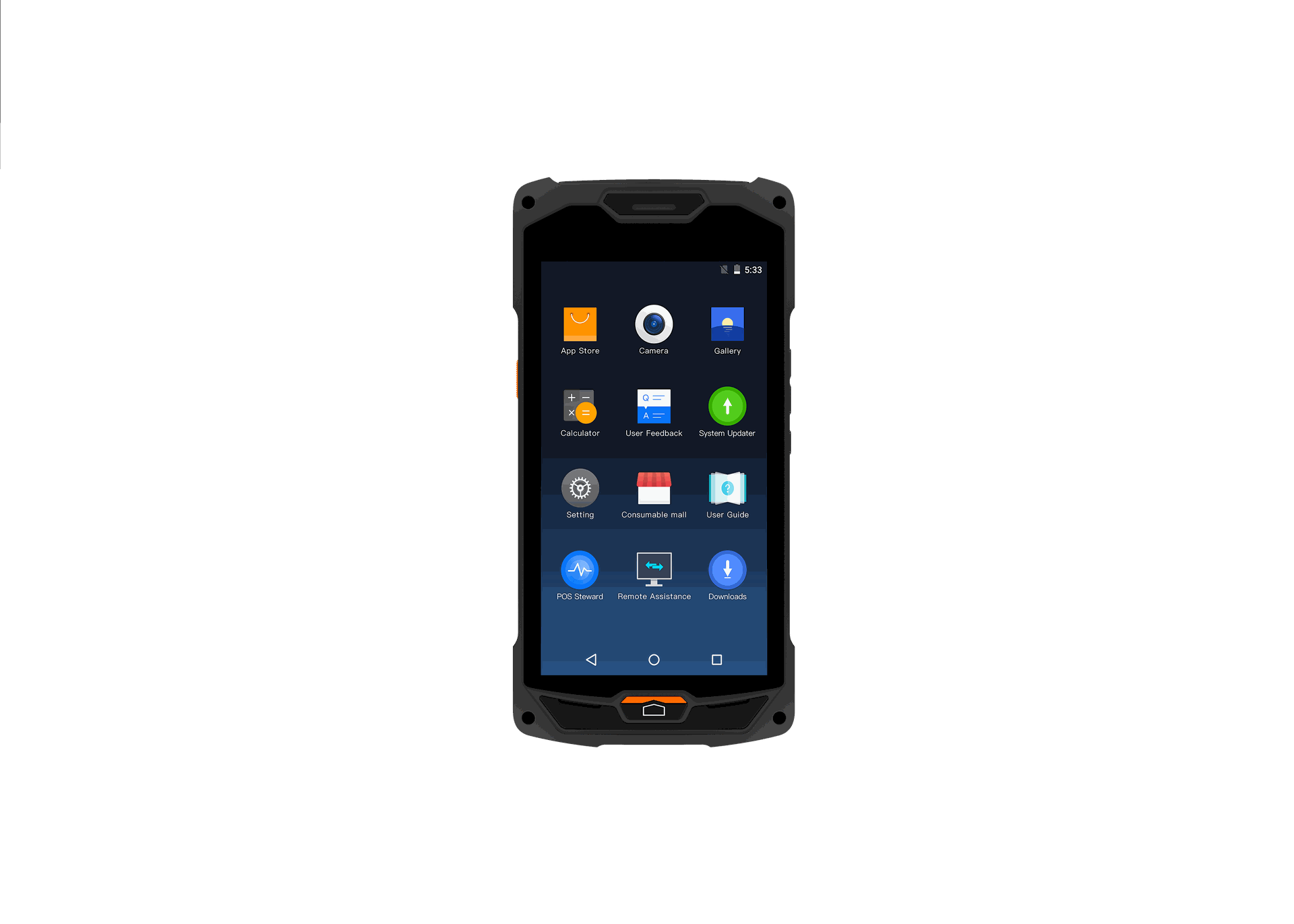 SUNMI L2
The Sunmi L2 is a new Android device for professional use cases: contactless payments, logistics, access control, retail, health services, and more.
It is a mobile terminal that comes with an Android 7.1 base, designed to deliver robust performance. L2 is light enough to be transported and embedded with computation power just like laptops and PDAs. It is equipped with Mifare/Felica/ISO 14443 type A/B IS15693 NFC reader so users can scan bills and documents without any hassle.
---
M Series
Big touch screen, easy operation, toughness, guaranteed performance… SUNMI enterprise tablets are designed to meet all your needs in doing business.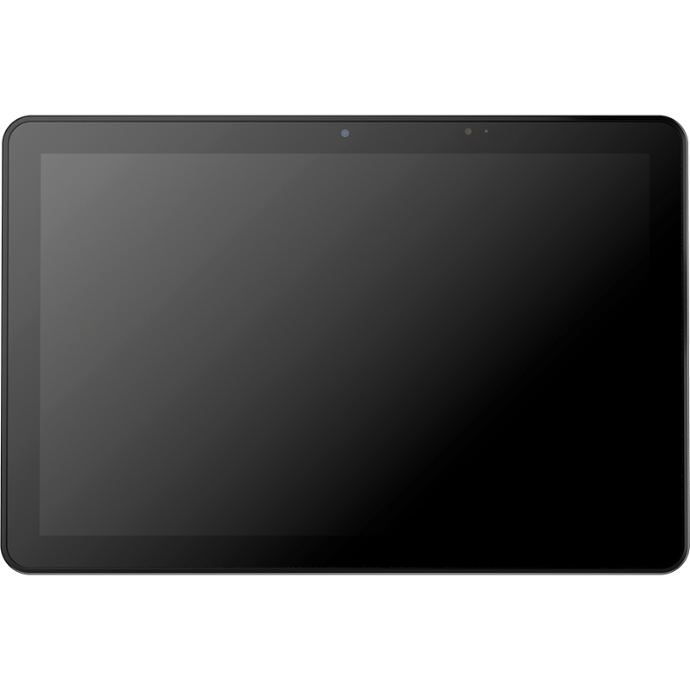 SUNMI M2 MAX
M2 MAX enterprise tablet is an IP65 device with an 1m drop spec, making it applicablefor the use in demanding environments.The 10.1 '' FHD screen adopts Corning Gorilla Glass3, which is impact- & scratch-resistant.


---