PAYMENT

SUNMI provides you devices that can accept omnichannel payments – bank cards, QR codes and e-wallets, and also apply for coupon redemption, online order receiving and loyalty programs, thus making your day-to-day business more efficient.
P Series
Being versatile, SUNMI P Series can be used on a checkout counter and in your hand to accept payments made with a magnetic stripe card, an IC card, an NFC card or a QR code.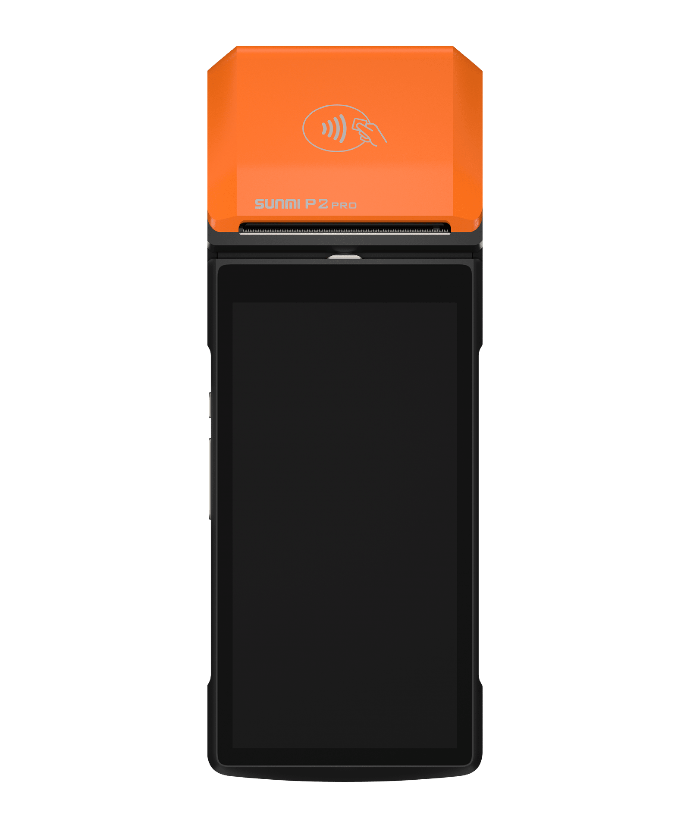 SUNMI P2 PRO

The P2 Pro is an all-in-one 5.99″ POS and smart payment device. It features an integrated 58mm receipt printer and the option of a 1D scanner, making it perfect for processing orders remotely.

The P2 Pro offers 4G, Wifi, Bluetooth and NFC connectivity so it is ideal for applications such as order taking, point of sale and public transportations.


---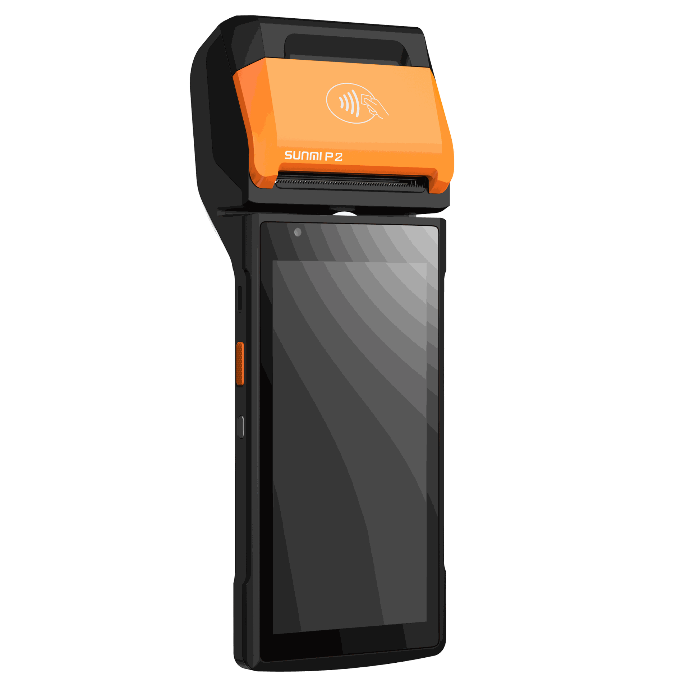 SUNMI P2
The ultra-thin design of the P2 makes it easy to pick up and move the device when needed whilst the removable aluminium polymer battery ensures safety and ease of maintenance.
---