ACCESSORIES
Make your devices as versatile as they can be with a wide range of accessories.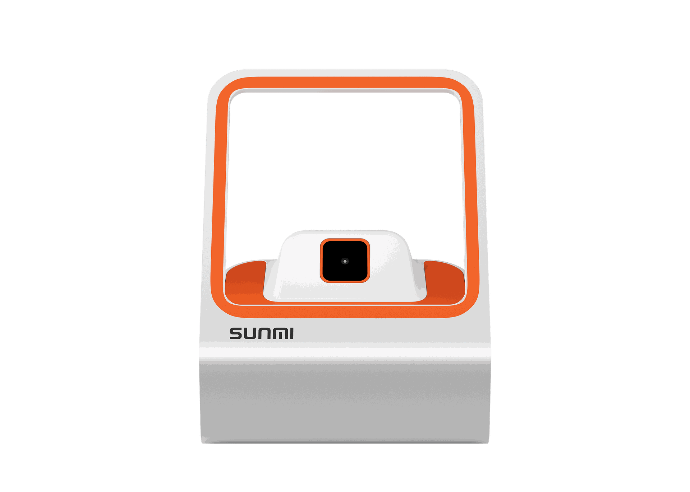 SUNMI V2 PRO
Sunmi Blink is a barcode scanner with unrivaled design.
The aluminum frame helps to read the code effortlessly.
Additionally, the device allows you to customize
it according to your customer's ideas. The
scanner can be in the corporate colors and
logo of your company (this option is available
when ordering more pieces).
---